Mediation, Negotiation, and Arbitration
Mediation, Negotiation, and Arbitration: Are you in need of a fair and understanding mediator? Setareh Mahmoodi is a certified mediator and has extensive experience in mediating disputes between large corporations and organizations to mediating smaller disputes between neighbors.
She also has extensive experience in negotiation in several different areas. She enjoys and has negotiated several deals with banks in foreclosure proceedings and is available to represent you in a foreclosure negotiation process. She can also represent you in negotiating and settling a lawsuit outside of court such as a collection lawsuit from one of your creditors.
Trust and Attorney in your arbitration process, your negotiations, or your mediation
We believe that it is extremely important to have an attorney that you can trust and have confidence in. We have a proven track record and have successfully represented many individuals and businesses through the complex legal system. We have a comprehensive practice which allows us to provide comprehensive legal advice and solutions to our clients. This allows us to offer many and often creative solutions to our clients' problems. The single most heard phrase after our initial meeting with our clients is that they feel relieved and that they are in good hands. Many call it "I can breathe again" moment. We love that we can provide such relief and peach of mind to our clients and strongly believe that an attorney must be able to do just this.
If you are looking for lawyer to help with negotiations, arbitration, or a mediation feel free to contact our office for a complimentary initial phone consultation. You will always speak to an attorney and are able to ask questions and get some clarity on your individual case and needs. We can be reached at 425-806-1500.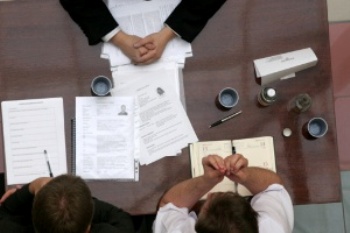 Contact
Law Offices of Setareh Mahmoodi, P.S.
18222 104th Avenue, N.E
Suite 103
Bothell, WA 98011
Phone: 425-806-1500
Fax: 425-489-4142
Map & Directions