Bothell Tax Debt Attorney
Offering Solutions for Tax Disputes, Debt Relief, Contract Disputes, Wills, Probate and Business Law
We have helped hundreds of people with problems like yours, and worse ones. Our legal team is ready to tackle even the most complex legal issues related to wills, probate, business formation, contracts and contract disputes as well as Chapter 7 and Chapter 13 bankruptcy, and income tax matters with the IRS.
If you are struggling with financial or tax debt, our Bothell attorneys will help you identify your options and determine the best course of action. If you need a will or trust, or are entering into the probate process, we will work toward the most efficient and cost-effective resolution of the matter. If you are forming a business, entering into a contract or are involved in a contract dispute, we will advise and advocate in order to achieve the best possible outcome.
For a free initial phone consultation, call us today at 425-806-1500. Or, if you prefer to send an e-mail, you may do so using our secure online form. Our lawyers also offer low-cost in-person consultations at our Bothell, Washington, location. Saturday appointments are available upon request. We speak Farsi.
We are a debt relief agency, and we are skilled tax attorneys on staff ready to help. We help people file for bankruptcy relief under the Bankruptcy Code.  Relief is around the corner.  It's important to get a skilled tax attorney on your side.  Call for your free consultation today.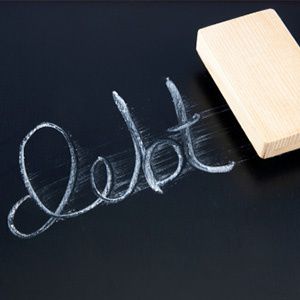 Contact
Law Offices of Setareh Mahmoodi, P.S.
18222 104th Avenue, N.E
Suite 103
Bothell, WA 98011
Phone: 425-806-1500
Fax: 425-489-4142
Map & Directions